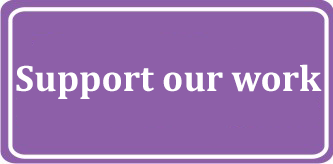 Press release regarding media coverage on the game "Blue Whale"
22.05.2017.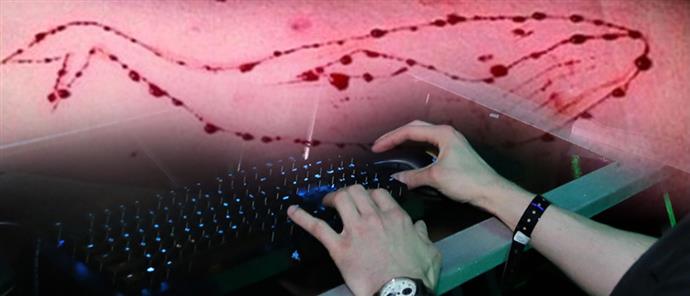 Suicidal and self-destructive behavior is a big problem among youth. They feel lonely, not accepted and not adequate and this might bring them to web sites that offer suicide challenge.
Center Srce celebrated 25 years of work
28.12.2016.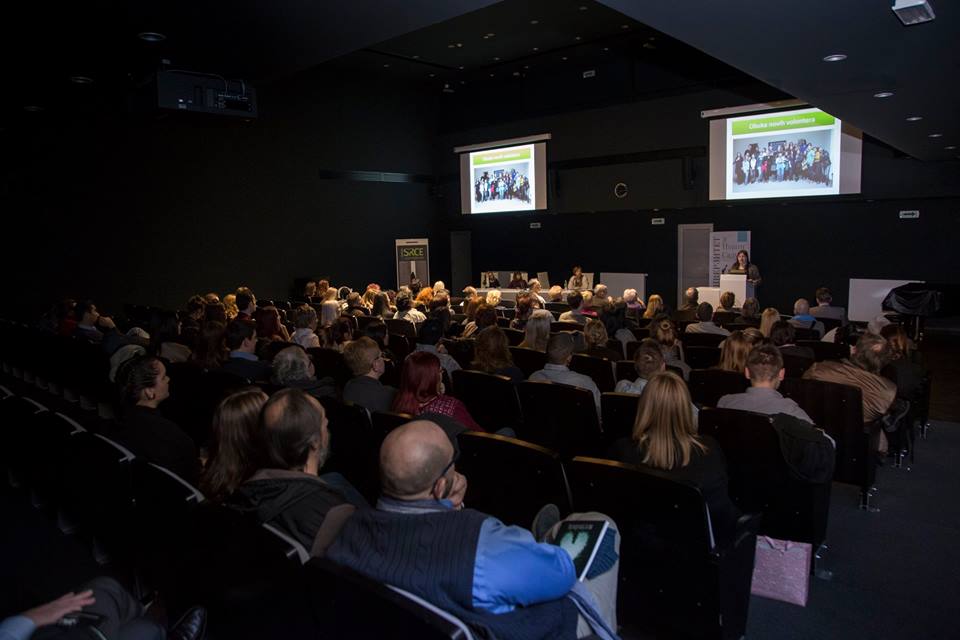 On Tuesday, Dec 27th, volunteers of Center Srce celebrated 25th anniversary, together with ex volunteers, guests, partners and twin center.
When memories hurt
25.12.2016.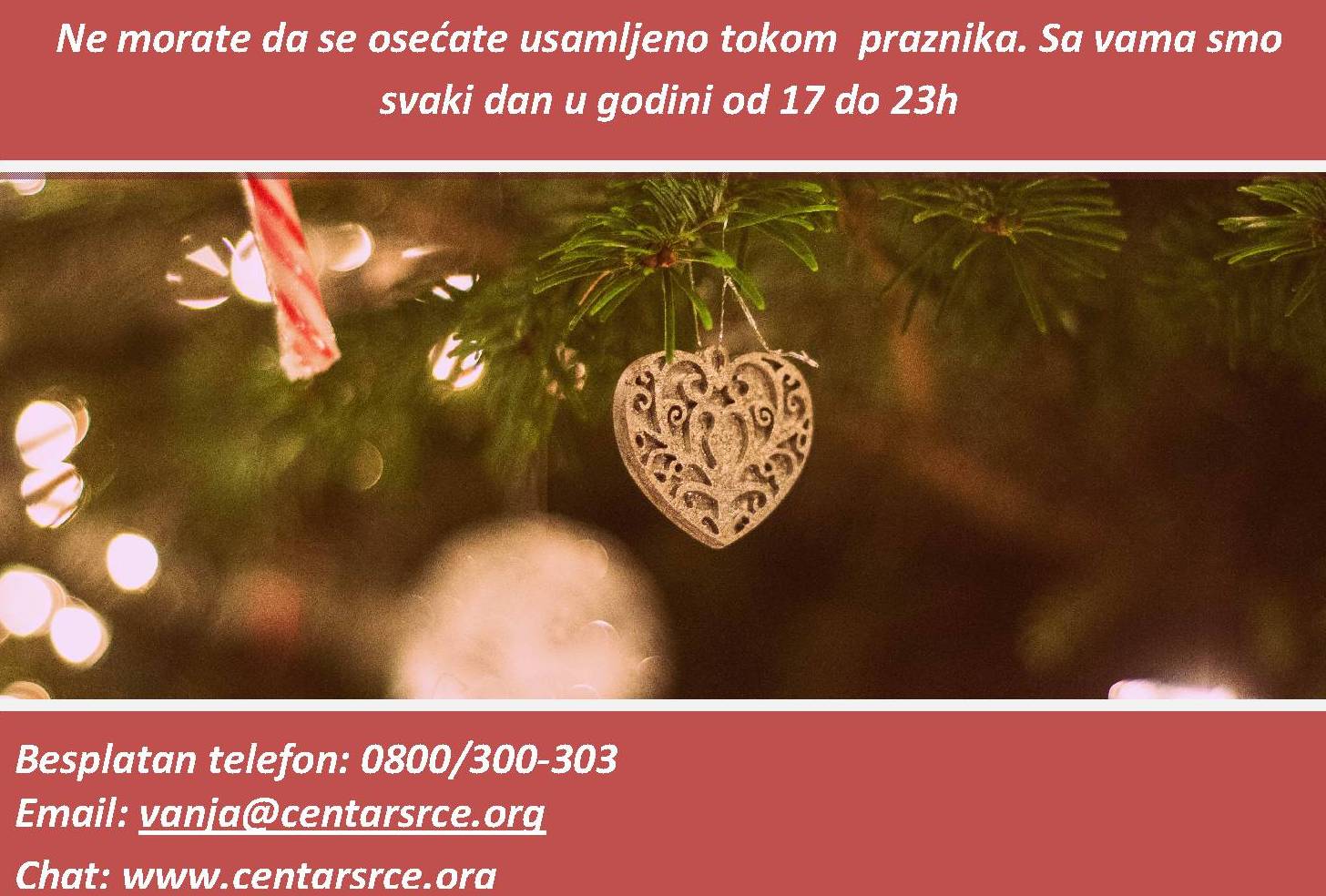 Holidays are days when we usually bring back memories and think with sadness of dear people that we lost
25th anniversary celebration of Center "Srce"
22.12.2016.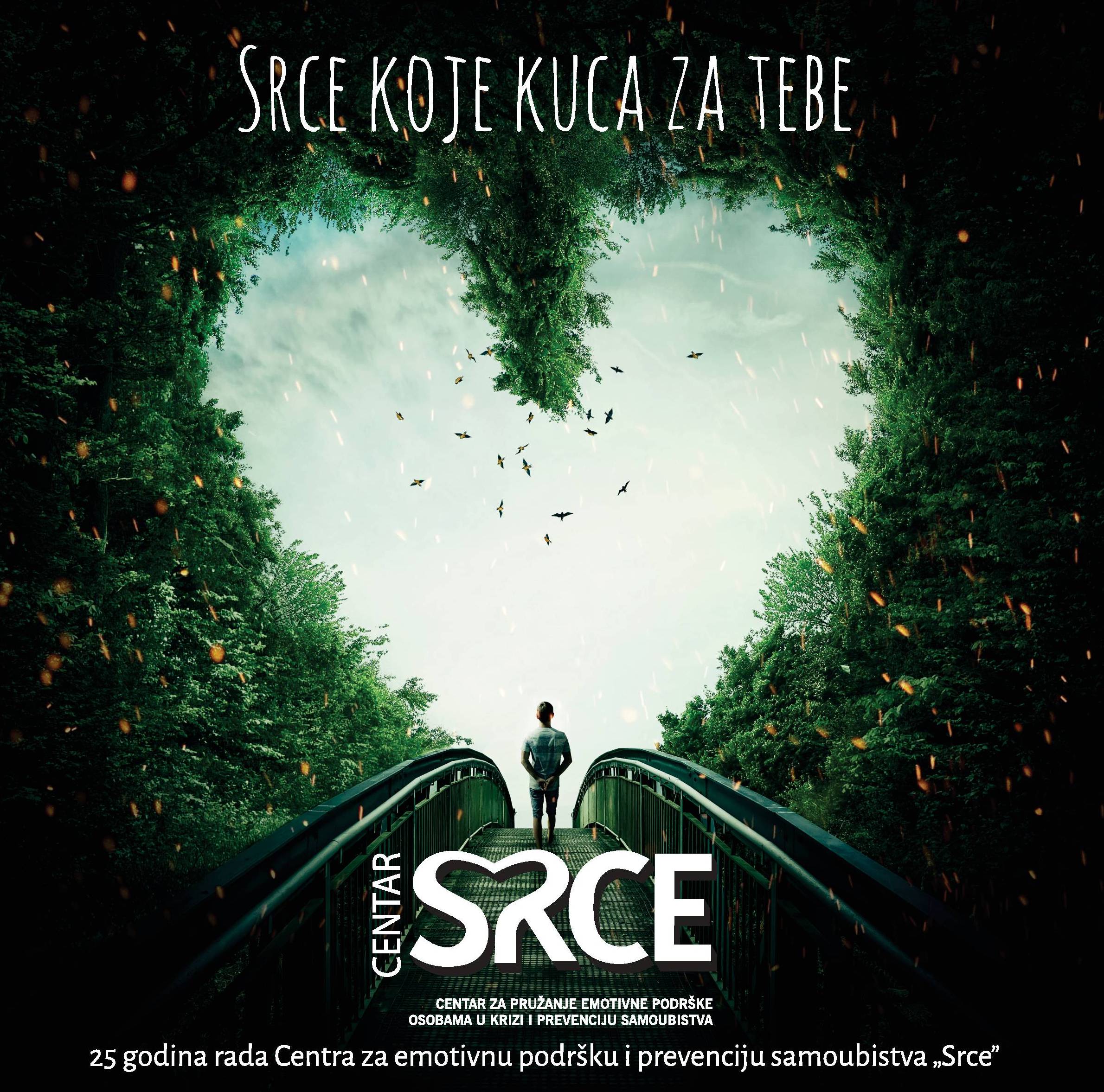 Center "Srce" will celebrate 25 years of work on 27.12.2016. in the amphitheater of the University of Novi Sad.
Recruting new vounteers
10.10.2016.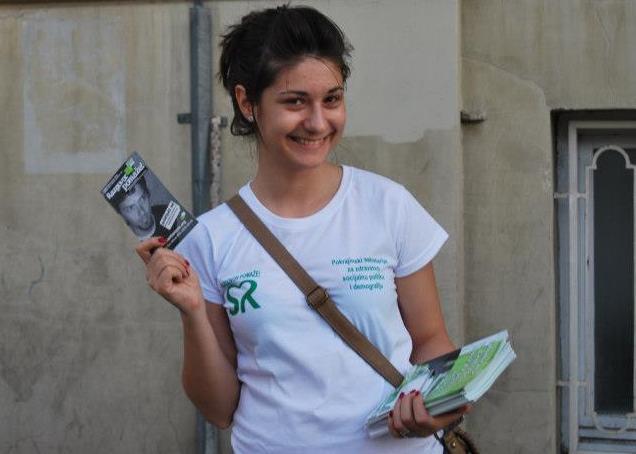 Applications accepted untill Oct 22nd 2016.
25th anniversary of "Srce"
28.09.2016.
25 years of work will be celebrated in December 2016.
Suicide prevention day
12.09.2016.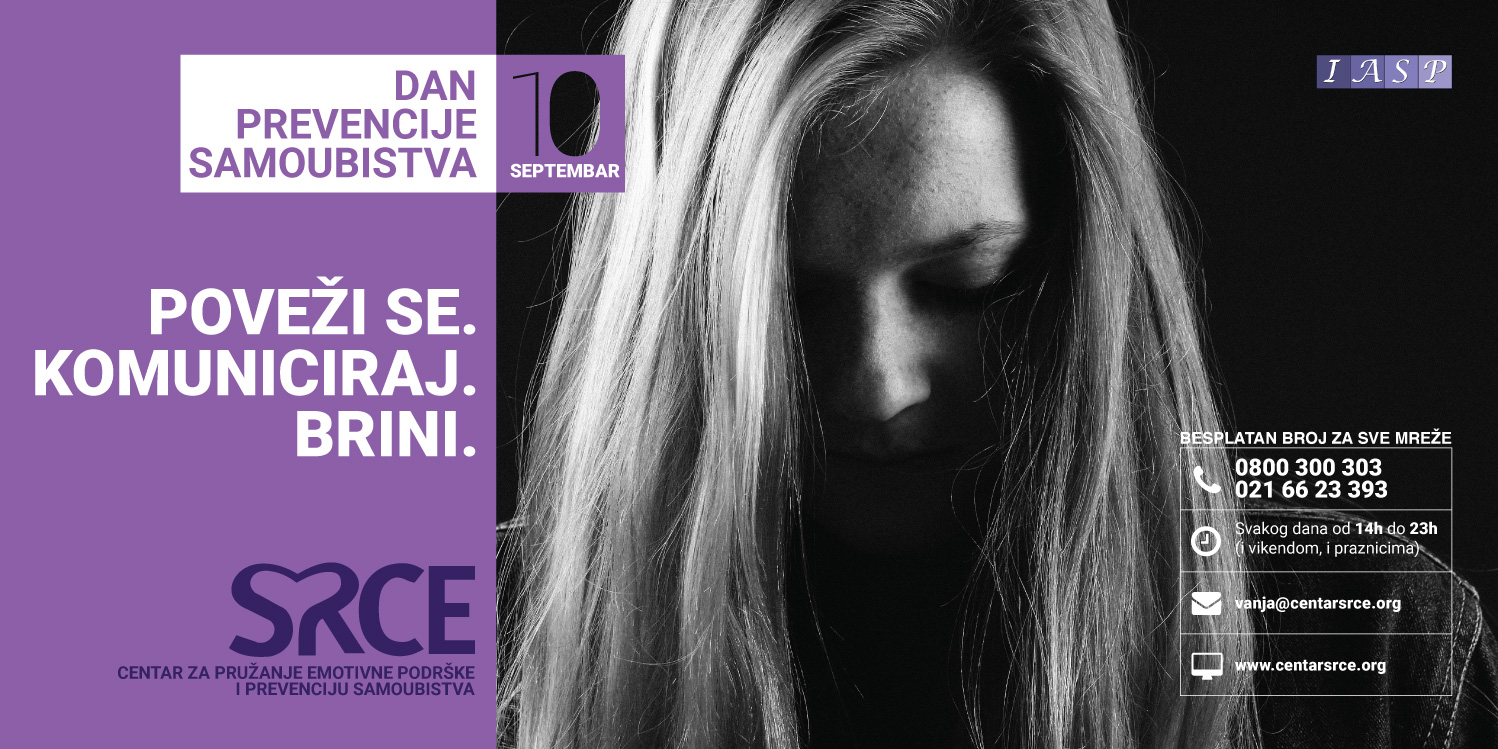 "Connect, communicate, care" is the theme of the 2016 World Suicide Prevention Day.
Vesti - od