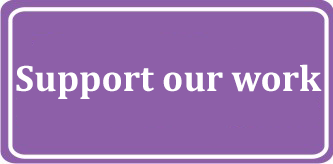 25th anniversary celebration of Center "Srce"
22.12.2016.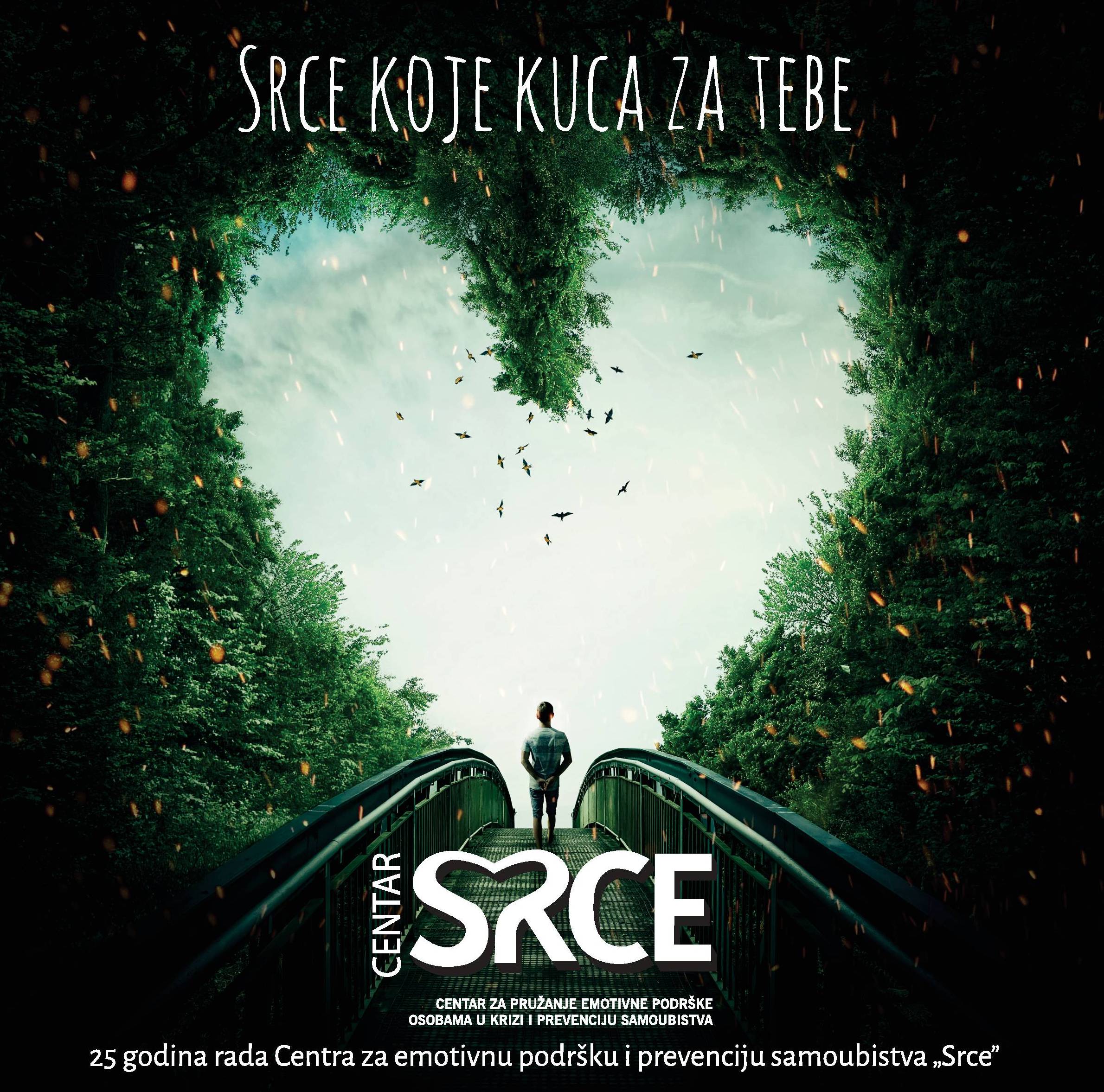 Center "Srce" will celebrate 25 years of work on 27.12.2016. in the amphitheater of the University of Novi Sad.
Recruting new vounteers
10.10.2016.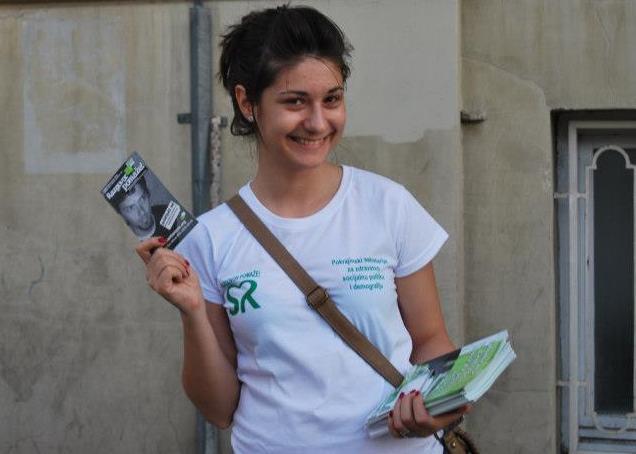 Applications accepted untill Oct 22nd 2016.
25th anniversary of "Srce"
28.09.2016.
25 years of work will be celebrated in December 2016.
Suicide prevention day
12.09.2016.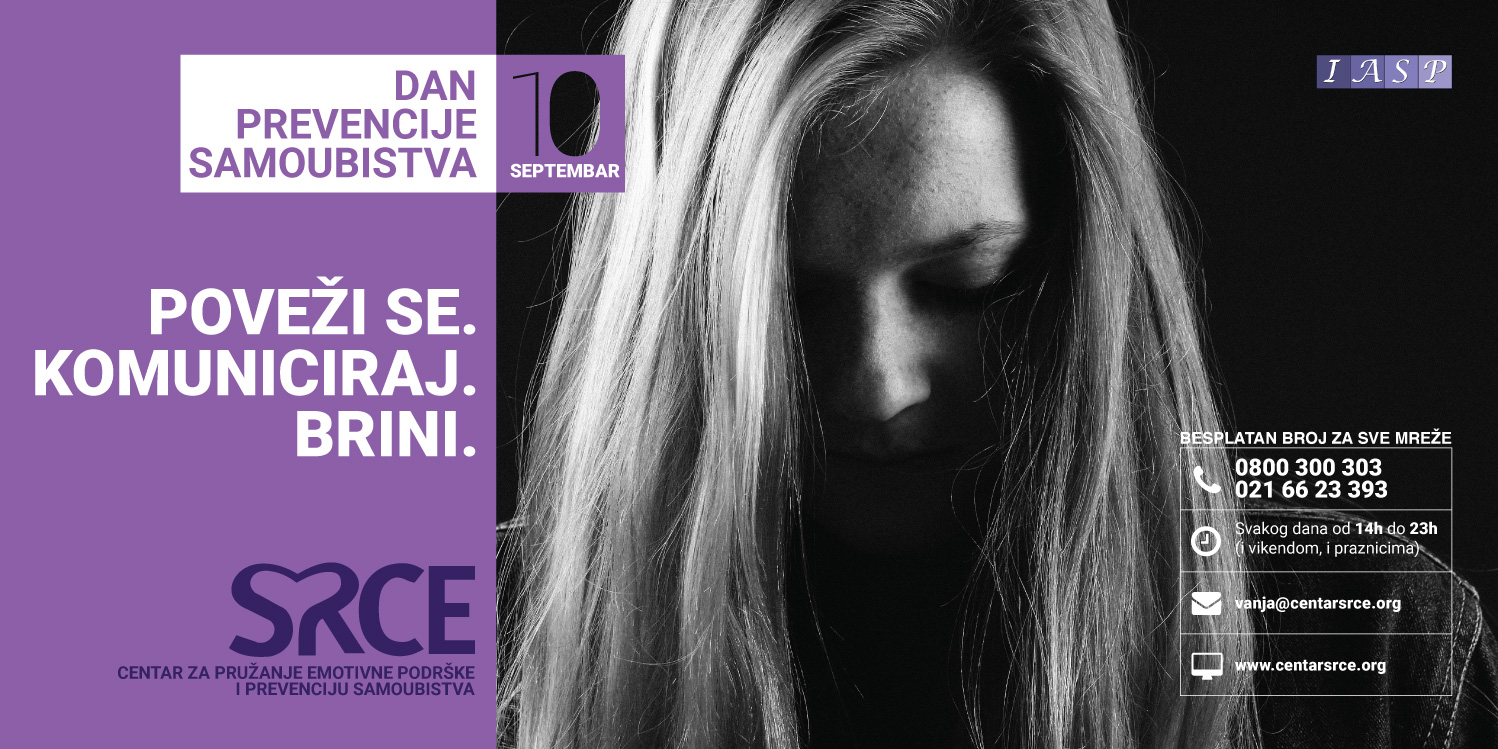 "Connect, communicate, care" is the theme of the 2016 World Suicide Prevention Day.
Vesti - od