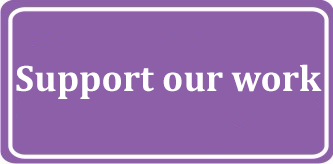 Mission and vision
Mission of the Center is to offer emotional support to people in crisis and suicide prevention by telephone, e-mail and chat. We think we can alleviate suffering a person is feeling and reduce the intensity of suicidal feelings. It is our wish to extend working hours to 24 h and to offer emotional support "face to face" in order to be more available to people who need our help.
We have the vision of society in which:
Fewer people commit suicide;
People are able to explore their own feelings;
People are able to acknowledge and respect feelings of others.