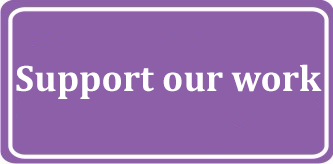 Center "Srce" during Festival of Mental Health
01.10.2020.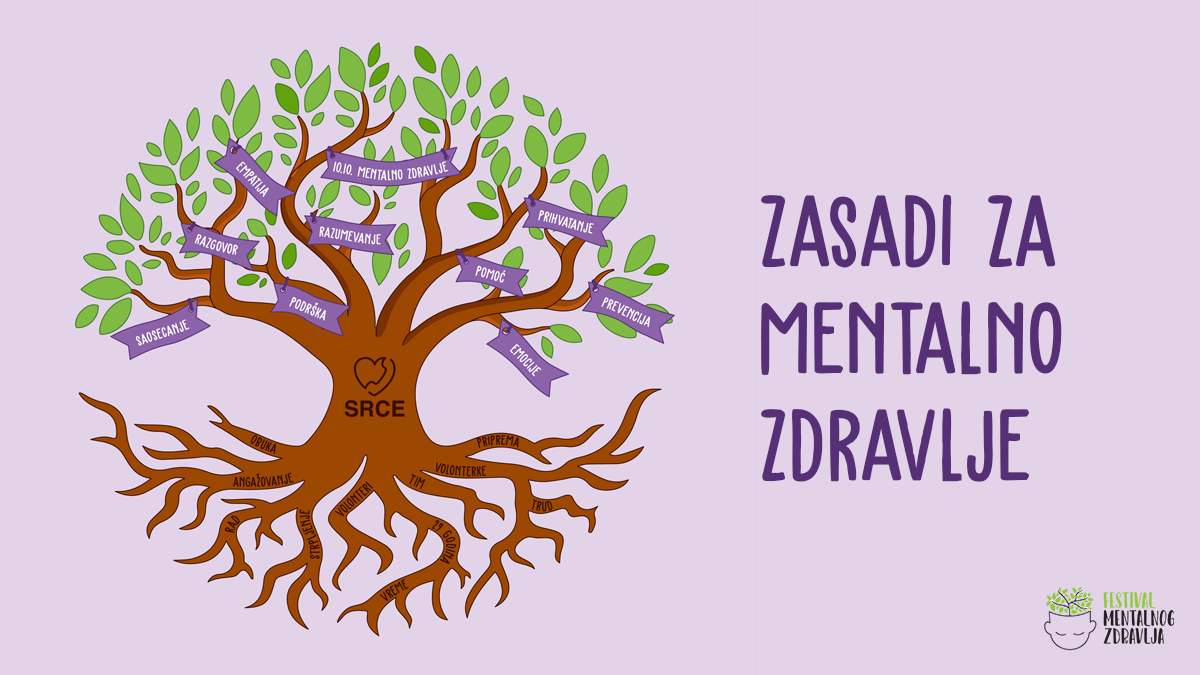 World Mental Health day is marked every year on October 10th on the initiative of the International Association for Suicide Prevention (IASP) with the support of World Health Organization (WHO) and ministries of health and civil society organizations all around the world. Regarding World Mental Health day, the Festival of Mental Health is celebrated in Vojvodina. For many years now Center "Srce" has been taking part in marking this event, and for the last five years the activities conducted by the center are carried out within the Mental Health Festival activities which are being held from 10th to 20th October in Novi Sad.
Volunteers of Center "Srce" will be planting trees on various locations during the Mental Health Festival. The main purpose of this activity is raising awareness on mental health and the importance of looking after mental health. In addition, this activity should encourage discussions on mental health as an important topic which should not be a taboo and spread the importance of emotional support to the masses. The goal is to plant trees as year-round reminders of the significance of taking care of your mental health
Anyone who has the desire to participate in the implementation of this action and thus contribute to spreading awareness about mental health can take part by donating funds for planting trees to the RSD bank account: 325–9500600063672–27.
During the Mental Health Festival another activity Center "Srce" volunteers will participate in is a roundtable discussion "Is volunteering for me?", which will be held on 16th October 2020 in OPENS premises, located in the street - Laze Telečkog 2. Volunteers will discuss whether or not it is justified to regard volunteering to specific sex, age, interest and profession. They will also talk about their motives when it comes to volunteering in an organization engaged in mental health and suicide problems, effects volunteering has on the quality of their lives and challenges that come with dealing with psychological problems of others.
World Suicide Prevention Day (WSPD)
10.09.2020.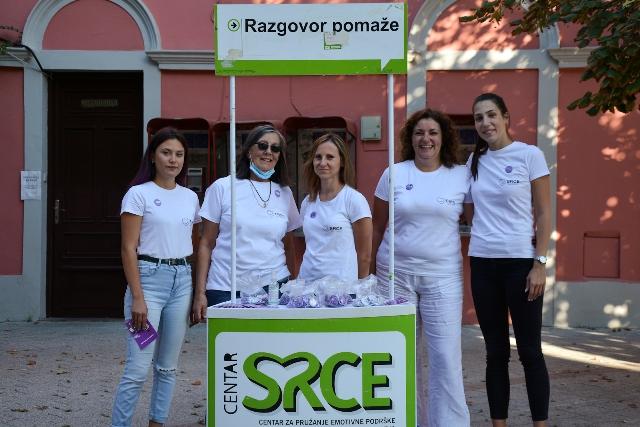 In 2003, the International Association for Suicide Prevention (IASP) with the support of World Health Organization (WHO) started an initiative to observe World Suicide Prevention Day (WSPD) on September 10th every year. The main purpose is raising awareness and providing worldwide commitment and action to prevent suicide, spreading knowledge and information on this topic to broad masses and more importantly to spread the fact that suicide can be prevented, additionally that prevention is the best possible way to fight suicide.
During the marking on September 10th, a booth had been set up with the intention to raise awareness about the importance of suicide prevention and promotion of Center "Srce". On that day, from 5 p.m. to 9 p.m. citizens of Novi Sad had a chance to visit stand which was set up in Gimnazijska street where they could meet volunteers, pose questions and fill in forms regarding training course, talk face to face with volunteers about the significance of the suicide prevention. The importance of marking this date can be seen in discussing about it, education and attracting attention to important social topics such as suicide.
Photo: Dnevnik (Vanja Fifa)
Septembar 10th – World Suicide Prevention Day
08.09.2017.

2017 marks the 15th World Suicide Prevention Day. The day was first recognised in 2003, as an initiative of the International Association for Suicide Prevention and endorsed by the World Health Organization. World Suicide Prevention Day takes place each year on September 10.
WELFARE STAGE – this year on Exit festival too
06.07.2017.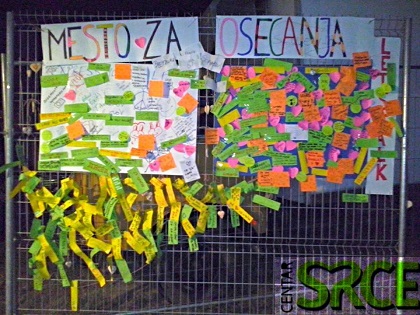 What is the WELFARE STAGE and what can you expect there? This is your space to take a break, share your feelings, report lost of found things, be creative, get assistance, learn about Novi Sad and many other things.
Press release regarding media coverage on the game "Blue Whale"
22.05.2017.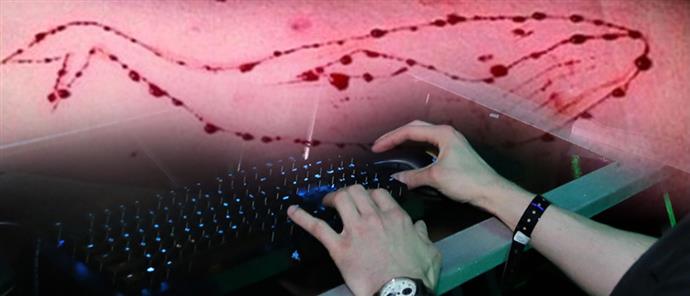 Suicidal and self-destructive behavior is a big problem among youth. They feel lonely, not accepted and not adequate and this might bring them to web sites that offer suicide challenge.
Center Srce celebrated 25 years of work
28.12.2016.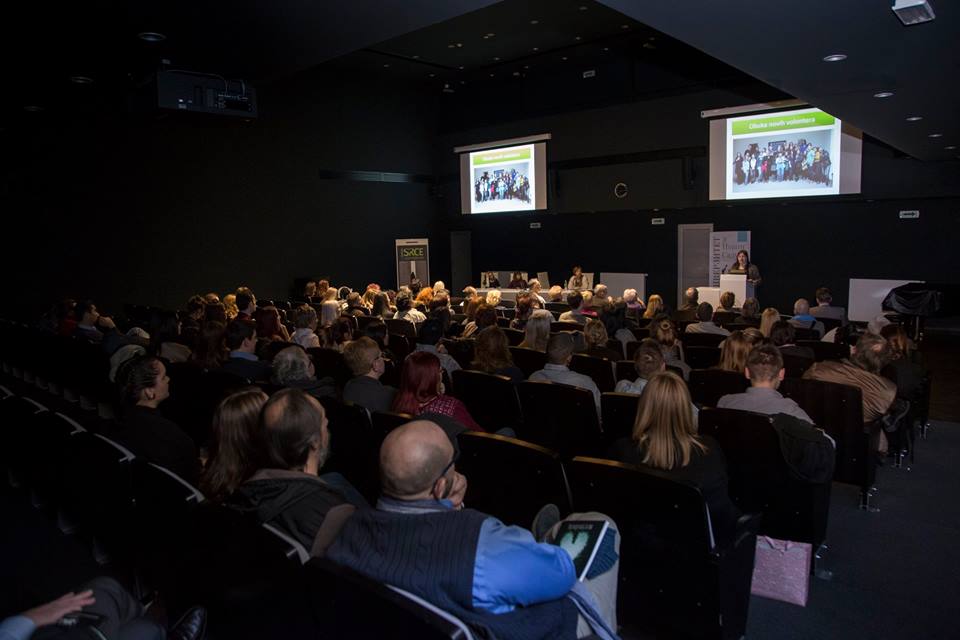 On Tuesday, Dec 27th, volunteers of Center Srce celebrated 25th anniversary, together with ex volunteers, guests, partners and twin center.
When memories hurt
25.12.2016.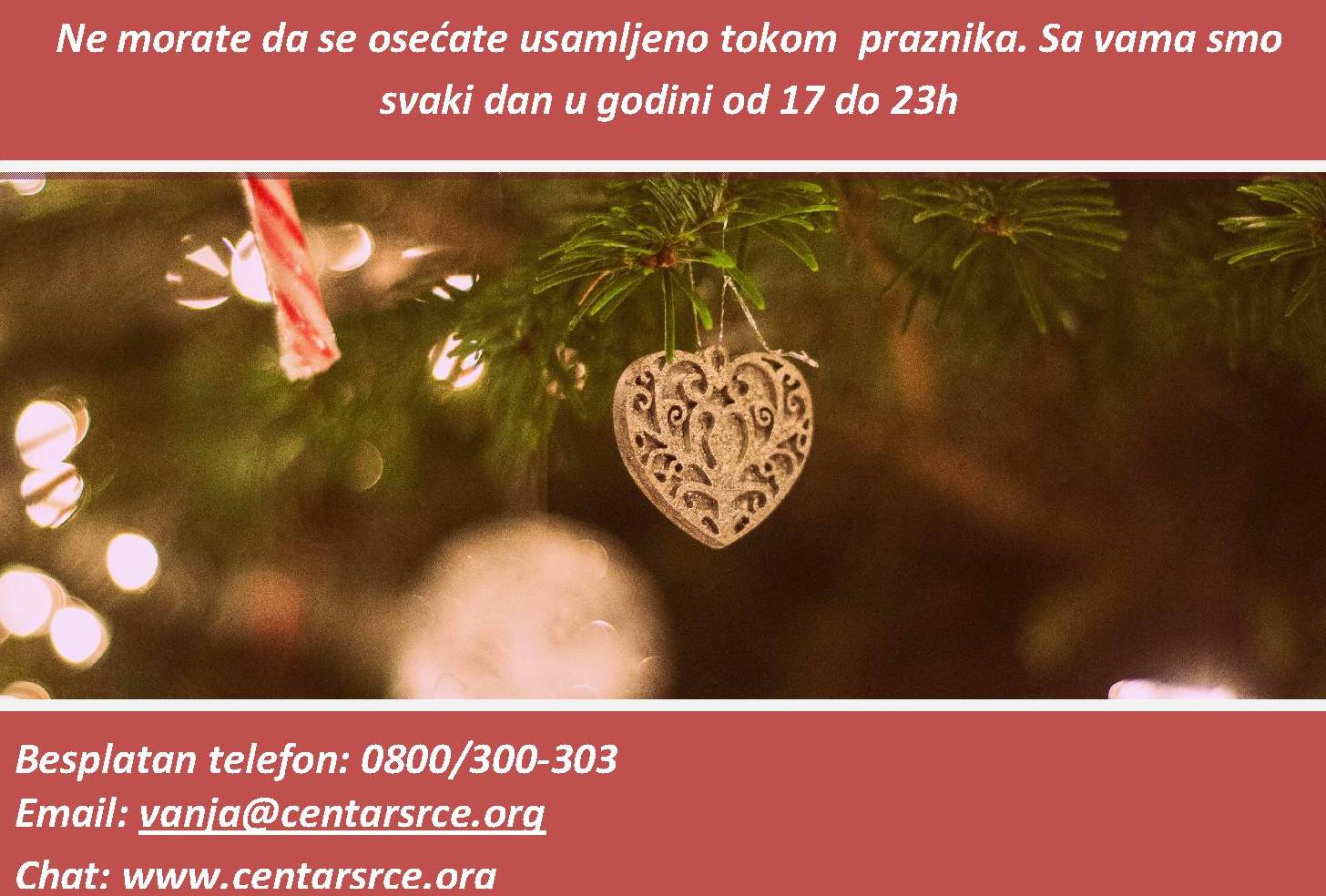 Holidays are days when we usually bring back memories and think with sadness of dear people that we lost
25th anniversary celebration of Center "Srce"
22.12.2016.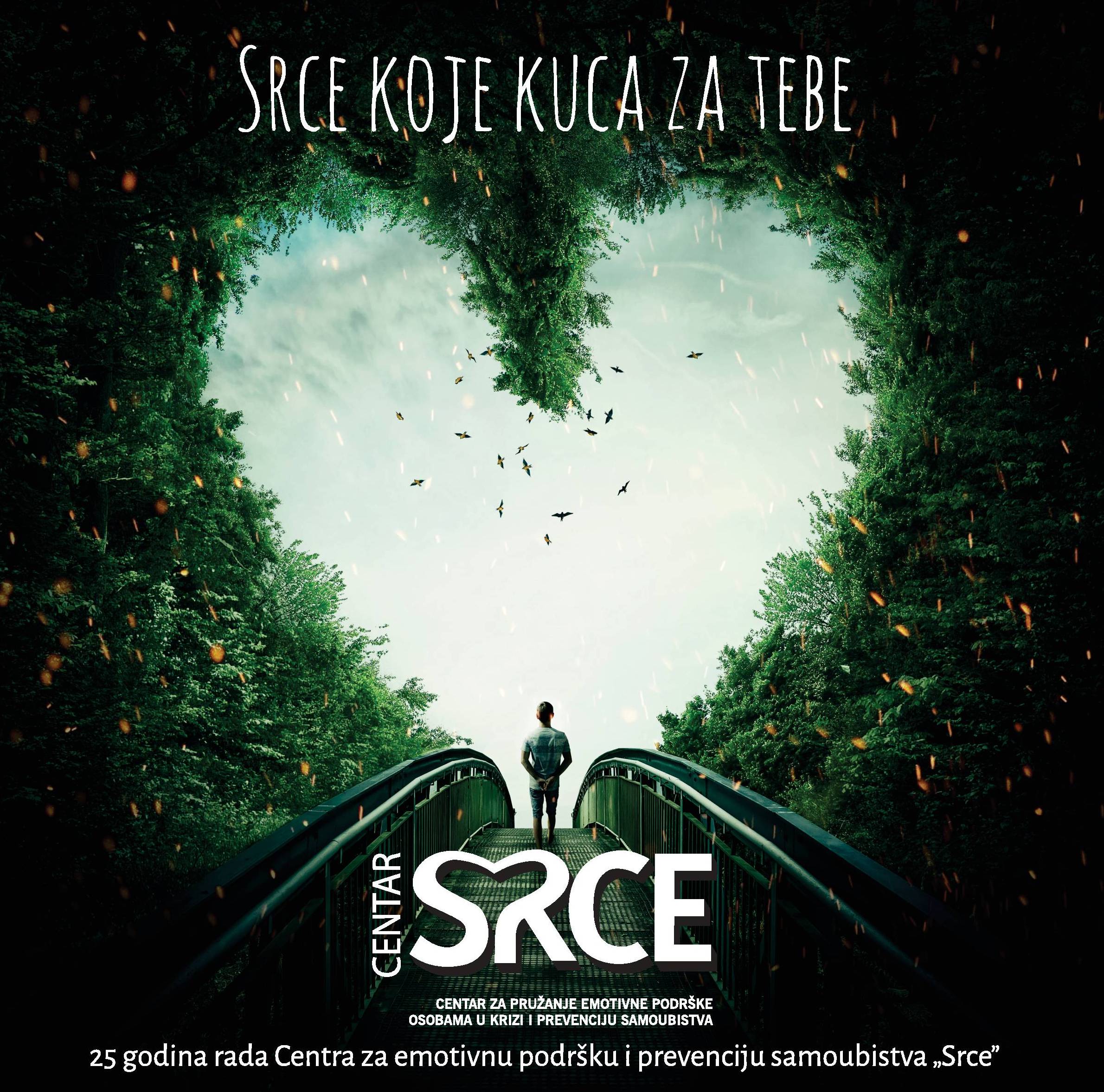 Center "Srce" will celebrate 25 years of work on 27.12.2016. in the amphitheater of the University of Novi Sad.
Recruting new vounteers
10.10.2016.
Applications accepted untill Oct 22nd 2016.
25th anniversary of "Srce"
28.09.2016.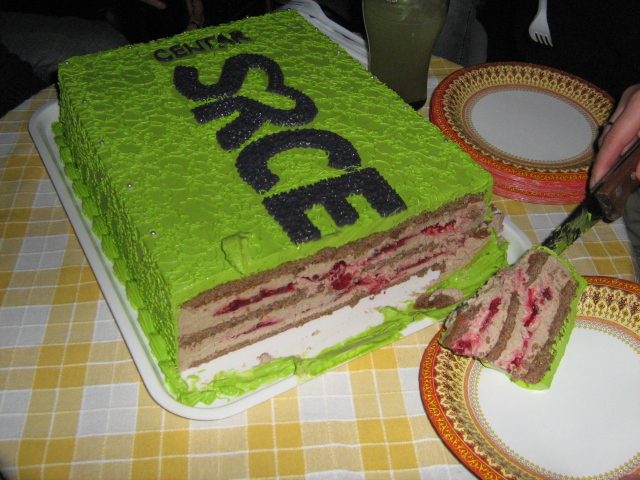 25 years of work will be celebrated in December 2016.
Suicide prevention day
12.09.2016.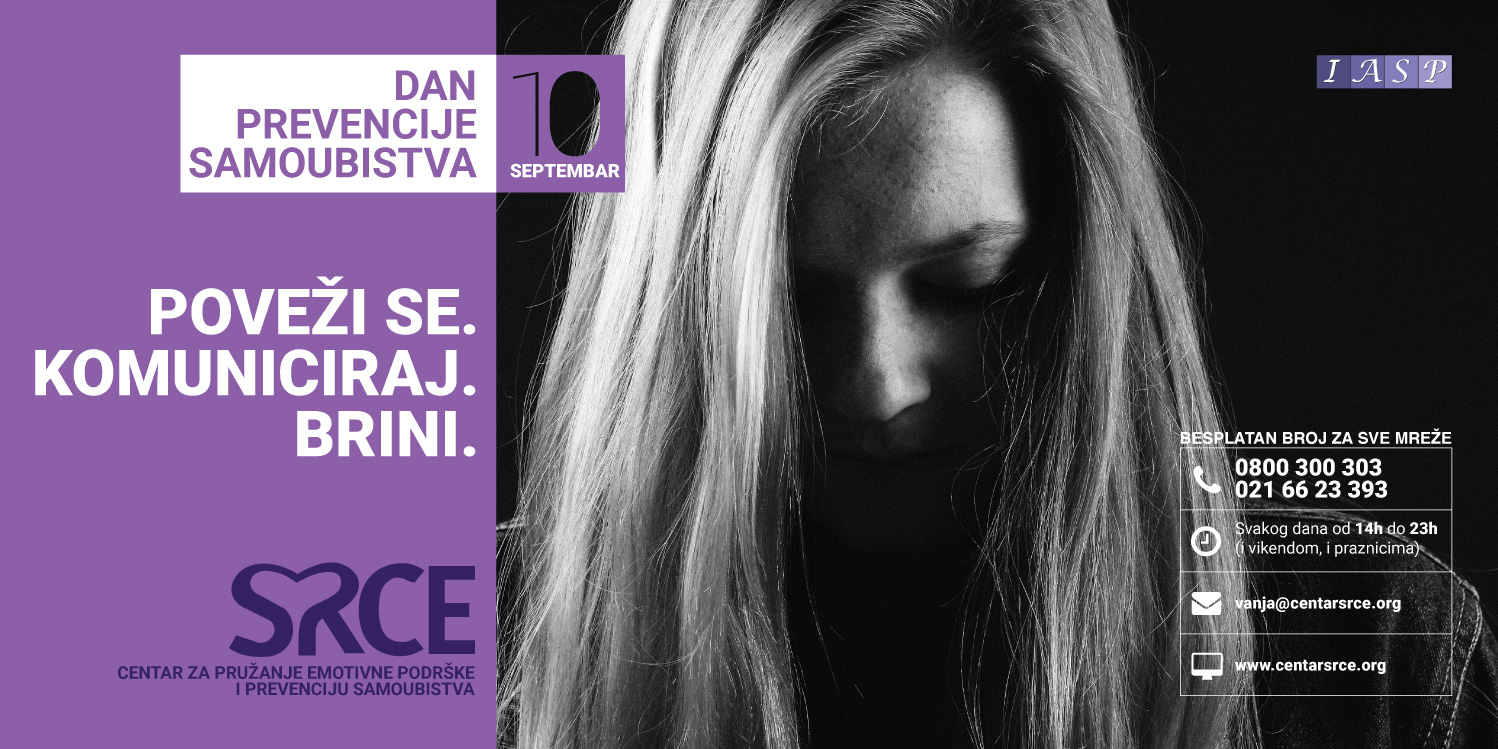 "Connect, communicate, care" is the theme of the 2016 World Suicide Prevention Day.
Vesti - od